Our staff is committed to serving God, our church, and our neighbors.
God is still speaking, and we listen!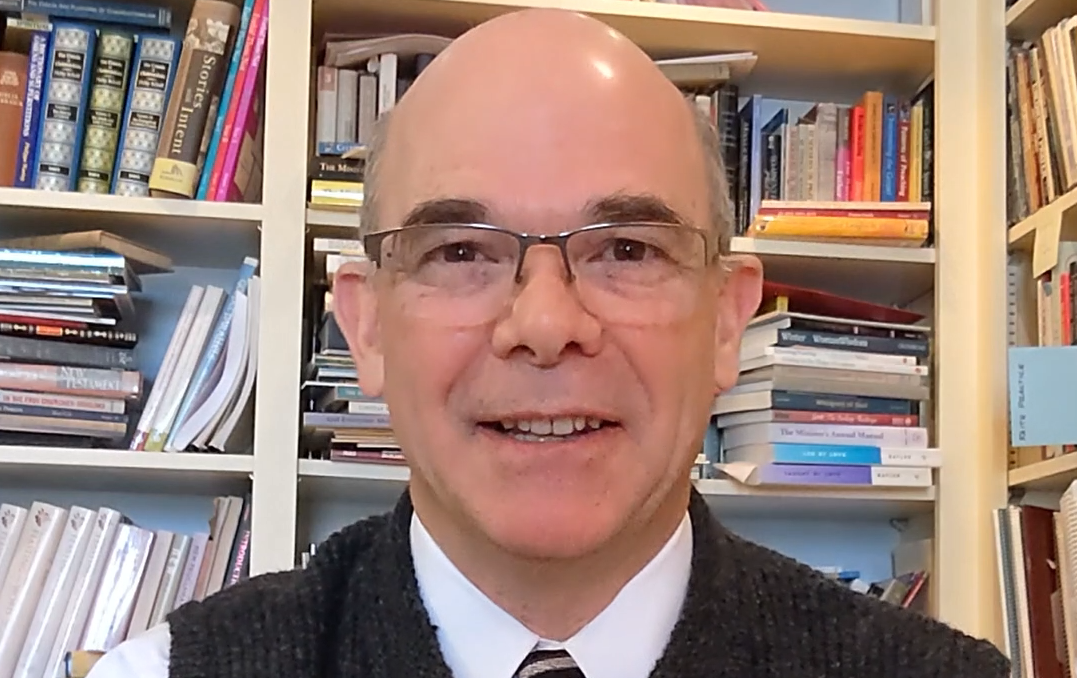 The Rev. Dr. John A. Nelson
Pastor and Teacher
Pastor John served the church beginning April 1, 2019, as Designated-Term Pastor and Teacher. On September 21, 2021, the congregation called him to be its 17th settled Pastor.
[email protected]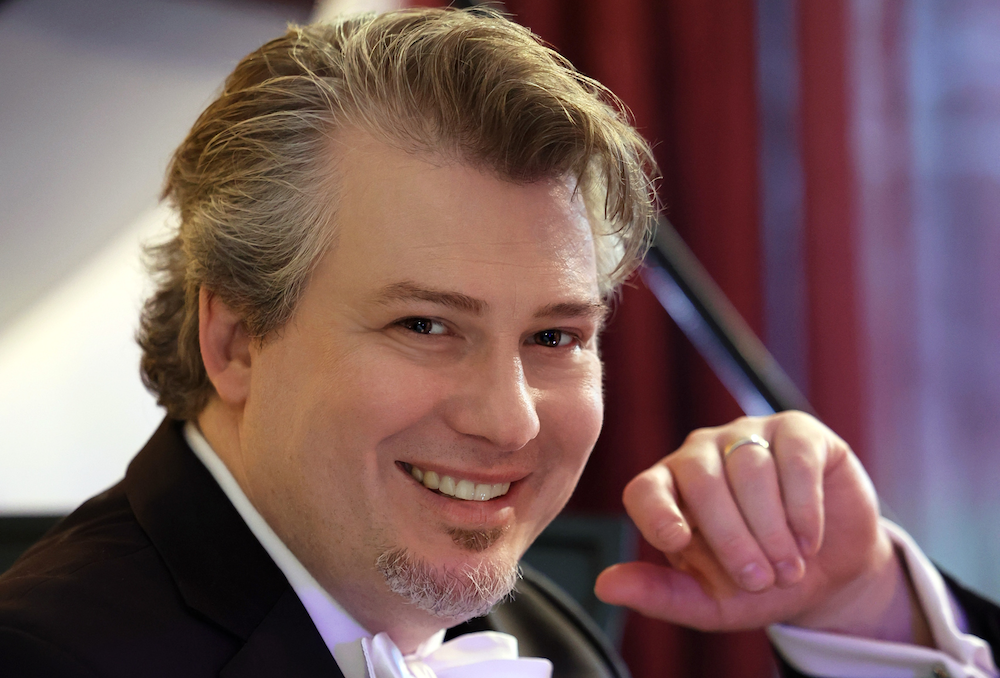 David Baranowski
Music Director
[email protected]
---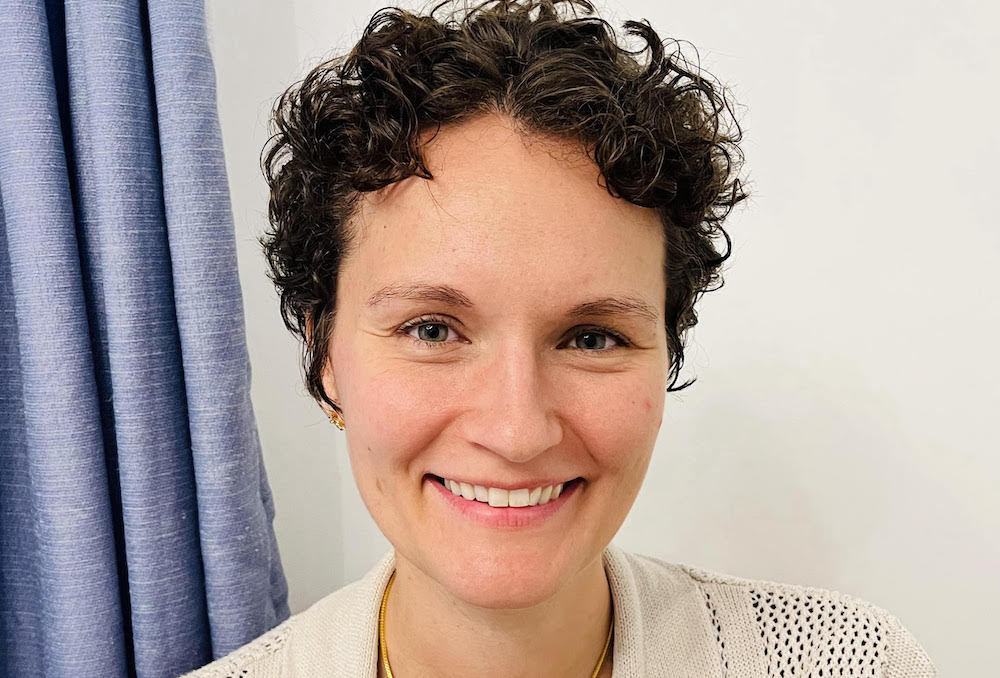 Holly Tierney
Sunday School Coordinator
[email protected]
---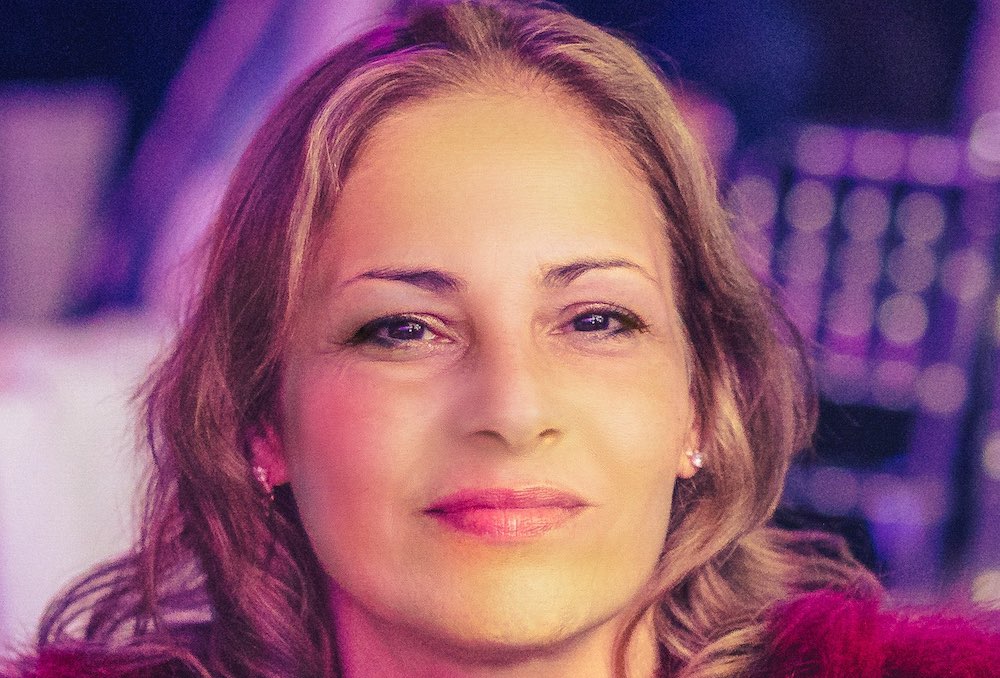 Loriann Chevremont
Administrative Assistant
[email protected]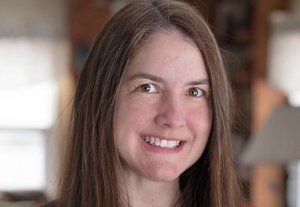 Kelly Rybczyk
Stewardship and Database Manager
[email protected]
---
---
Would you like to get involved in our Team or other aspects of the church?
Make contact here
---